INSHAPE BARRE | REFORMER | PILATES BOOTY | STRETCH IT OUT | YOGA SCULPT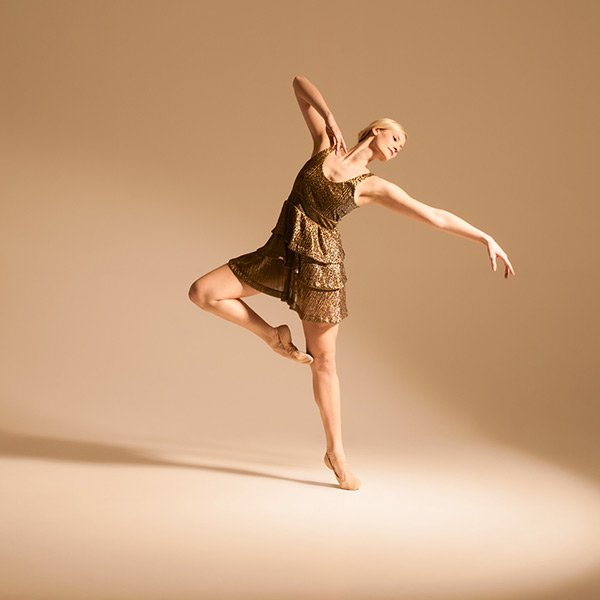 STRENGTH | SCULPT | ENGAGE
Our signature Inshape Barre Class is a vibrant mix of Ballet, Pilates and Yoga.
Your full body workout for your body, mind and soul. Tone and lengthen your muscles.
Develop the most graceful posture and enjoy all the positive vibes during our classes.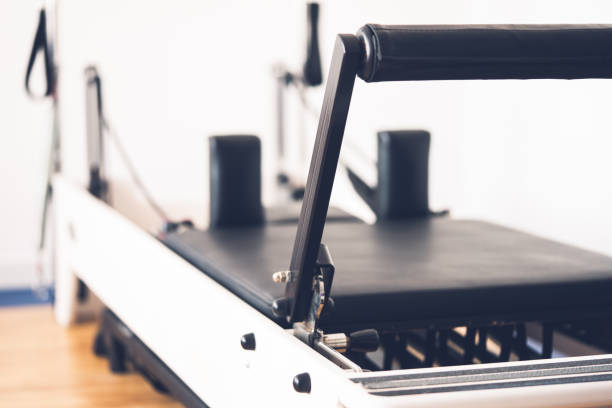 STRETCH | SOFTEN | NOURISH
The full body Pilates Class with the Reformer Machine.

The reformer assists the individual in achieving the goals of Pilates, which include the use of diaphragmatic breathing to organize the body's posture through coordinated movements with an emphasis on postural control.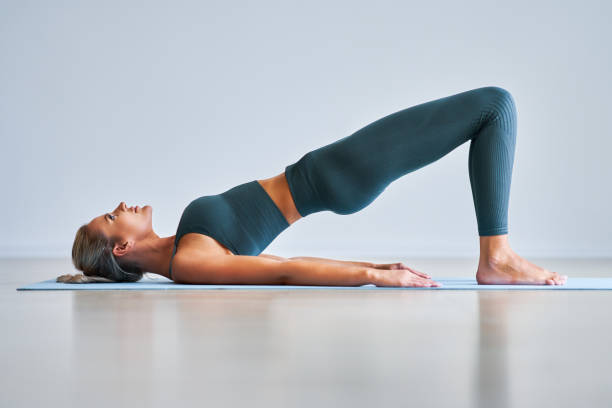 STRENGTH | SCULPT | ENGAGE
Dynamic Pilates Class for your most beautiful shape.

This class will strengthen your muscles and tone your bum, abs and waist on the mat with accessories. Fast movement pace always with the respect of your physical conditions.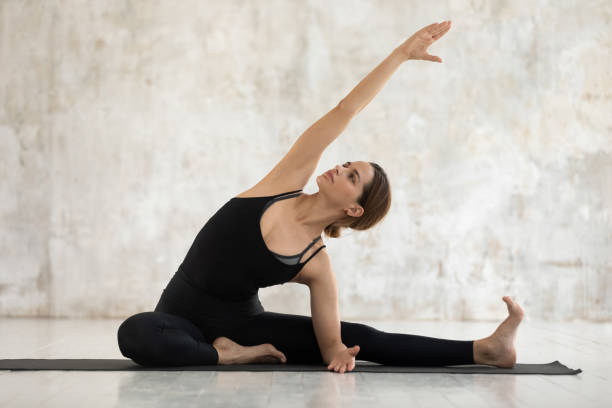 STRETCH | SOFTEN | NOURISH
The classic stretching class. Relaxing but as well demanding.
The perfect addition to your dynamic Barre Class or Pilates Booty Class.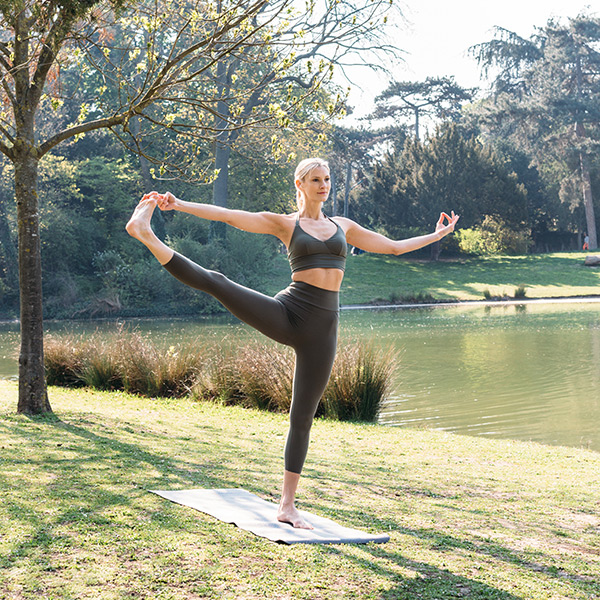 STRENGTH | SCULPT | ENGAGE
A dynamic Yoga class based on Vinyasa Yoga.
Flowing through postures with the focus on strength, flexibility and posture correction.